First Night Portsmouth Logo Contest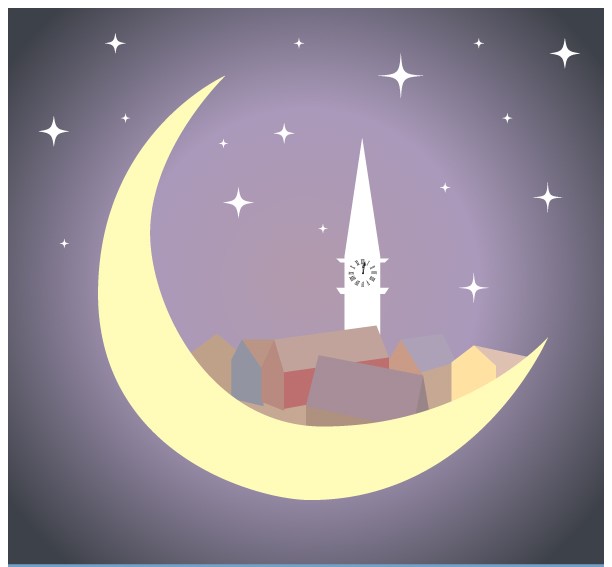 First Night 2023 Logo To Honor Portsmouth's 400th Anniversary
PORTSMOUTH, NH. September 12, 2023. On Saturday, December 31st, the Seacoast will say farewell to 2022 and greet 2023 with the celebration of First Night Portsmouth. As has become the tradition with all Pro Portsmouth events, the artists of the Seacoast are invited to submit their work for consideration to become the logo for First Night Portsmouth 2023.
This event marks the beginning of Pro Portsmouth's 46th year of producing events on the Seacoast and once again, the organization looks forward to working with the artistic community in creating this year's First Night logo which will be part of our commitment to honor the City's 400th anniversary with event logos throughout 2023.
Deadline for entries:
Friday, October 21, 2022
Send entries to:
Barbara Massar – Pro Portsmouth, Inc. – P.O. Box 967 – Portsmouth, NH 03802
Email entries to:
info@proportsmouth.org  (JPEGS, please)
Medium/size/details:
Graphic design, painting (watercolor, oils, etc.) mixed are fine – the key factor: can we successfully scan your work in order to create the button, merchandise, website, etc.
Scannable-sized pieces (for us, 8.5" x 11")
Bold colors (maximum 6) work well
Possible ideas/ themes for the image
Prizes:
The top artist will be eligible for prizes of $300.
The artwork is used on all First Night® Portsmouth 2023 merchandise, the FNP Button, social media and collateral that Pro Portsmouth produces for the event.
About Pro Portsmouth, Inc.
Pro Portsmouth, Inc. is a 501 c (3) organization serving the Seacoast area for over 45 years. Its Mission is to promote the arts, culture, history and community of the area through such events as Summer in the Street, Children's Day, Market Square Day and First Night Portsmouth. For more information on the group, including volunteer and sponsorship opportunities, visit www.proportsmouth.org or contact Barbara Massar at 603-433-4398.