About Pro Portsmouth
Pro Portsmouth is a non-profit organization dedicated to celebrating and sustaining the vitality of Portsmouth's arts, culture and history through events and community collaboration.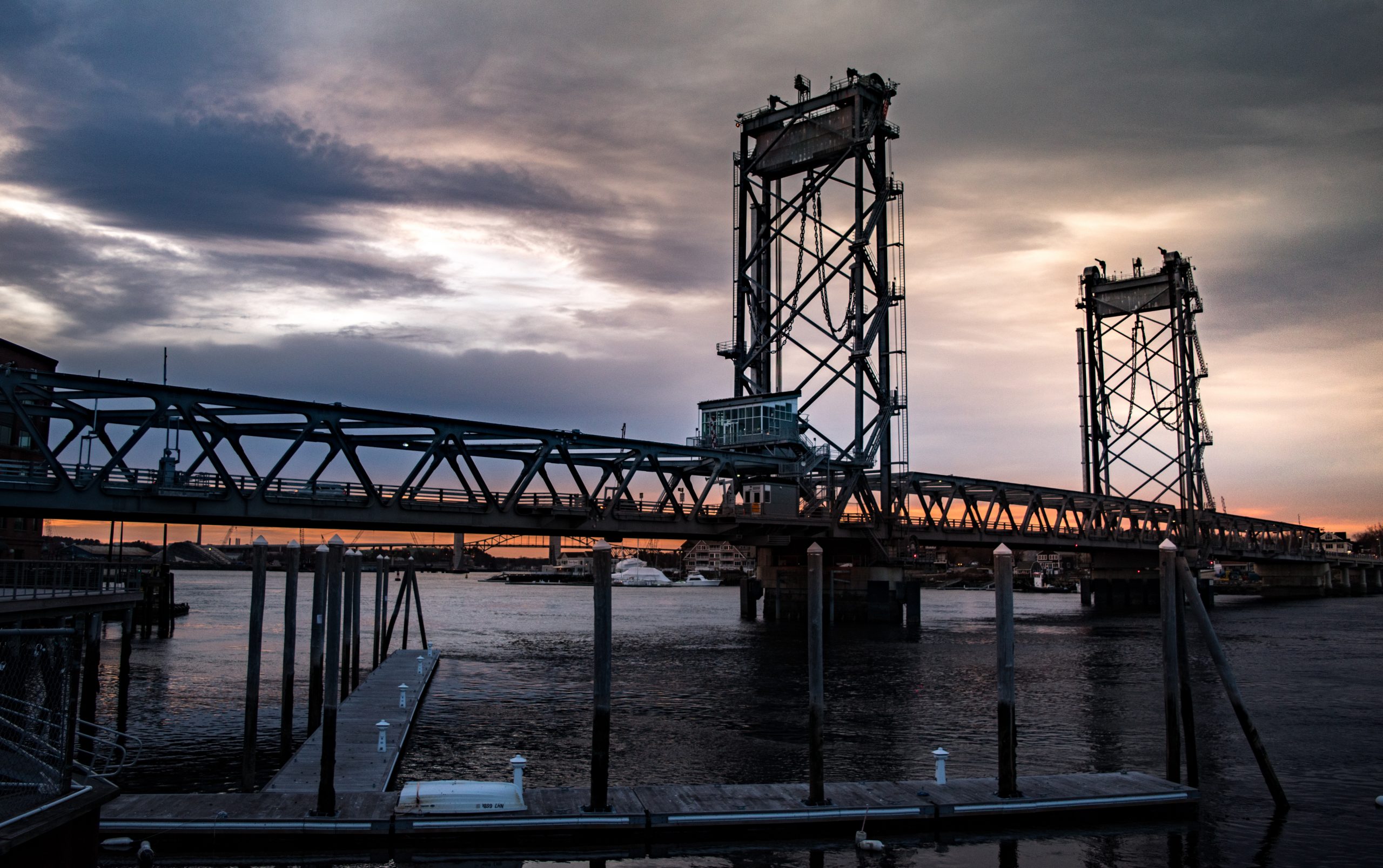 When we're not Downtown closing streets for an event, you can find us by...
Our History
Pro Portsmouth, Inc. is a non-profit organization established in 1977 with the production of the first Market Square Day in June 1978.
At its heart, Pro Portsmouth began as a result of a grassroots effort by a group of people who wanted to make a positive impact on their community.
Created to celebrate the renovation and beautification of Downtown Portsmouth – and, in particular, Market Square – the Festival has grown in size along with the growth and popularity of Portsmouth. It is estimated that 50,000 people walk through Downtown Portsmouth on that one day enjoying the entertainment, products and food offered by artists, cratfters and merchants – many from the Seacoast area.
Pro Portsmouth became a member of the First Night Alliance in 1986 when it produced the initial First Night Portsmouth festivals.
First Night Portsmouth gives our Community the opportunity to come together as one, reflecting on the year that has passed and looking forward with hope and great anticipation to the year ahead.
We added another event to our calendar in the Spring of 2000 – Children's Day. Attracting children of all ages, this festival combines activities, entertainment and, usually, an ice cream sundae – all sponsored, hosted and supported by the Downtown Merchants, area companies, civic organizations and volunteers of the Seacoast. From a Hoola Hoop Contest to a "mini cruise" aboard the M/V Thomas Laighton, the day is filled with something for everyone.
Summer In The Street became a reality in 2003. This program creates pedestrian friendly areas (street closures) allowing for the programming of musicians, bands, dance groups and creative activities in Downtown Portsmouth. Typically, Summer in the Street takes place on Pleasant Street – right at the Square.
After 46 years of serving the Seacoast, Pro Portsmouth continues to focus on its core Mission – supporting the Arts, Culture, History and Community of the Seacoast. Our history and our involvement in creating "community" are based on our relationships with people – volunteers, business partners and fellow non-profits. To those people – past and present – who have given of their time, energy, talents and resources, thank you. Here's to the future – let's keep our Community strong.