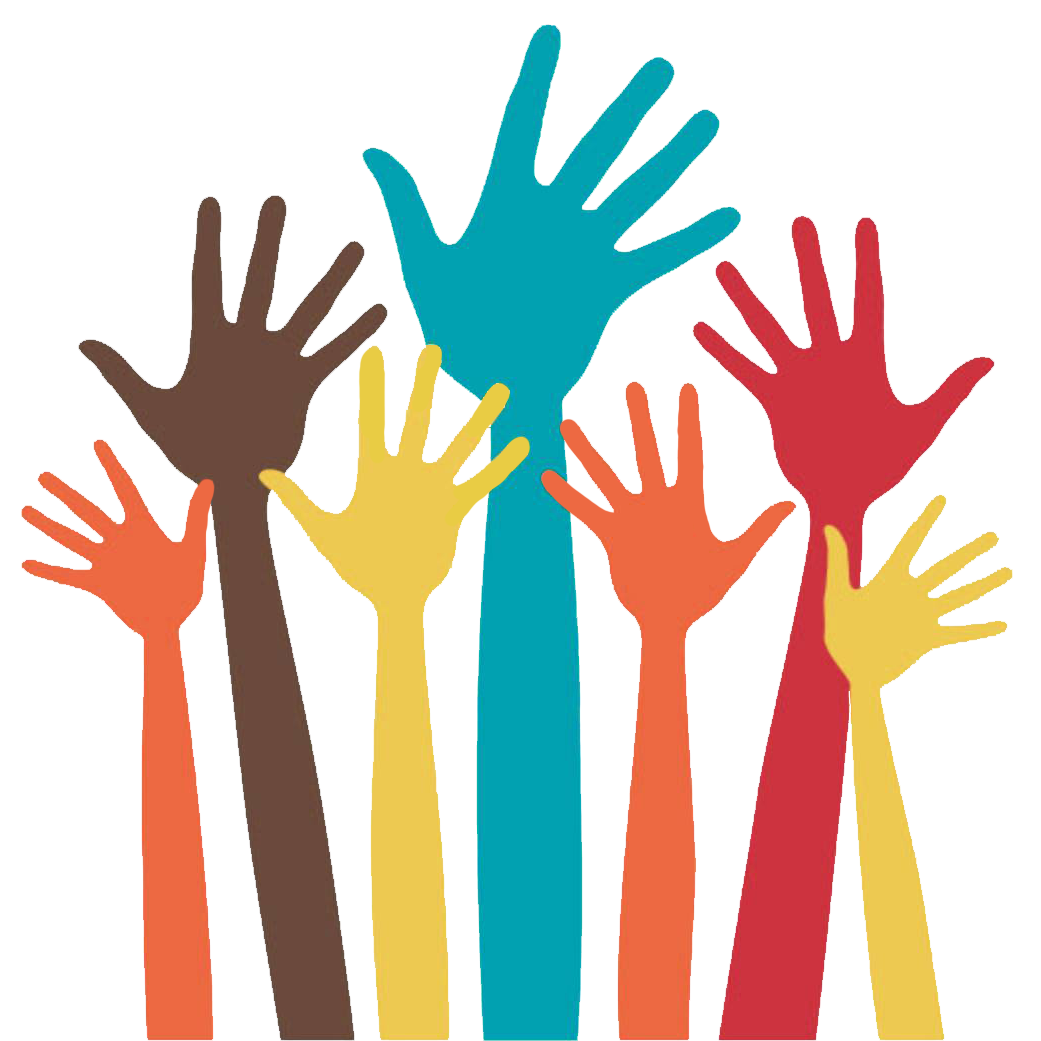 Volunteers Wanted!
September 2021: Interested in joining our Board of Directors?
Contact Barbara Massar at: bmassar@proportsmouth.org
Event Volunteers: We'll be posting Volunteer opportunities here as they become available.

IF YOU REPRESENT A GROUP INTERESTED IN VOLUNTEERING, PLEASE CONTACT US DIRECTLY SO WE CAN WORK WITH YOU ON THE "SPOT" THAT BEST SUITS YOUR NEEDS AND OURS.