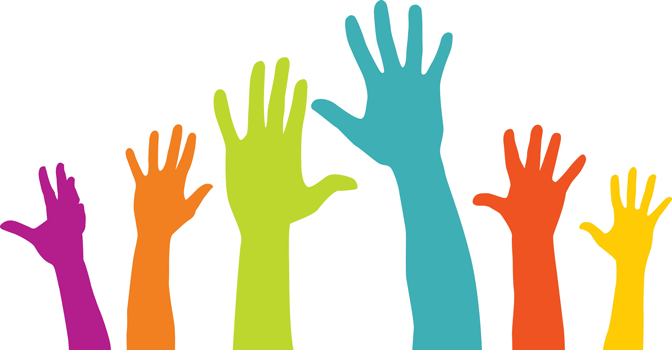 Volunteers Wanted!
Pro Portsmouth is always looking for volunteers to assist with our programs.
Board of Directors: Interested in joining our Board? Contact Barbara Massar at: bmassar@proportsmouth.org
Questions? Please contact us: info@proportsmouth.org
IF YOU REPRESENT A GROUP INTERESTED IN VOLUNTEERING, PLEASE CONTACT US DIRECTLY SO WE CAN WORK WITH YOU ON THE "SPOT" THAT BEST SUITS YOUR NEEDS AND OURS.   
Upcoming Volunteer Opportunities:
Children's Day 2023, Sunday, May 7th
Market Square Day Festival & 10K Road Race, Saturday, June 10th
Online signups will be posted here in February.