Market Square Day
Date

June 8, 2024

Time

9:00 am - 4:00 pm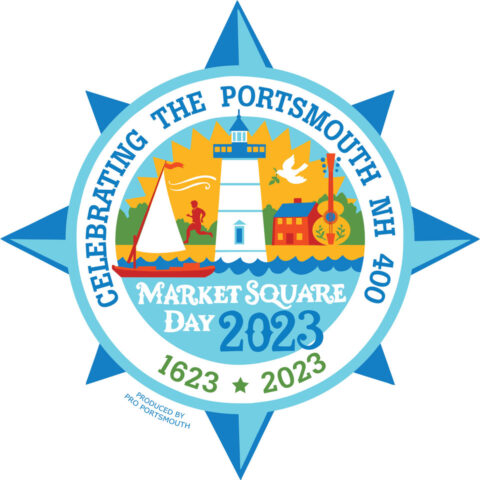 What is Market Square Day?
Market Square Day was the first event produced by the non-profit, Pro Portsmouth. Created to celebrate the renovation and beautification of Downtown Portsmouth and, in particular, Market Square, the Festival has grown in size along with the growth and popularity of Portsmouth. It is estimated that approximately 50,000 people walk through Downtown Portsmouth on that day enjoying the entertainment, products and food offered by artists, crafters and merchants – many from the Seacoast area.
On average, 150+ vendor applications are approved/accepted for inclusion in the festival. Two performance stages feature local and regional musicians. The day 'kicks off' with the Market Square Day 10K Road Race. Most of Downtown Portsmouth is vehicle-free and pedestrian-friendly from 9am 'til 4pm.
The first Market Square Day took place in 1978; Pro Portsmouth marks its' anniversary each year on Market Square Day.
Want to volunteer? Click here.
Is there a rain date? The short answer is no. Due to the size, scope and impact of the event we go shine or rain. It is virtually impossible to ask all vendors, performers, race participants and volunteers to reserve multiple dates.