Start

December 31, 2021

End

January 1, 2022
12:00 am
NOTE: Pro Portsmouth does not issue any type of permits
for outdoor vending at
First Night® Portsmouth as it is not a vendor driven event.
Please refer to the City of Portsmouth for Vending Information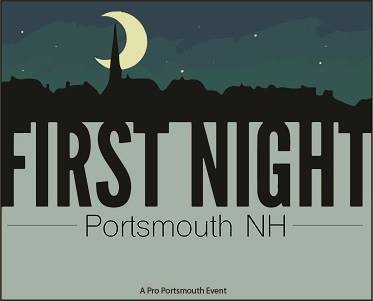 Over the years, we've experienced both the highs, and lows with our friends and family in Portsmouth, the Seacoast, and beyond. This year in particular, I've been reminded of the challenges we faced with Y2K, 9/11, the recession, and the Boston Marathon bombing. We always found a way to join together, and rise up.
To the volunteers, musicians and performers who would have joined us today (and during the event year), we miss you, and we wish you strength and good health in the new year.
To all who would have attended First Night (Market Square Day, Children's Day, Summer in the Street…), we hope that we'll all be able to gather together in 2021.
To the sponsors and donors who support the production of our programs, thank you. We hope that, together, we can once again bring the joy of our events to Market Square in 2021.
We are grateful for health care and front line workers, first responders, and all who keep us safe. Thank you.
As we look to a new year, may we all find our way to happiness, success, and kindness. Together, we'll rise up.
– Barbara Massar, Executive Director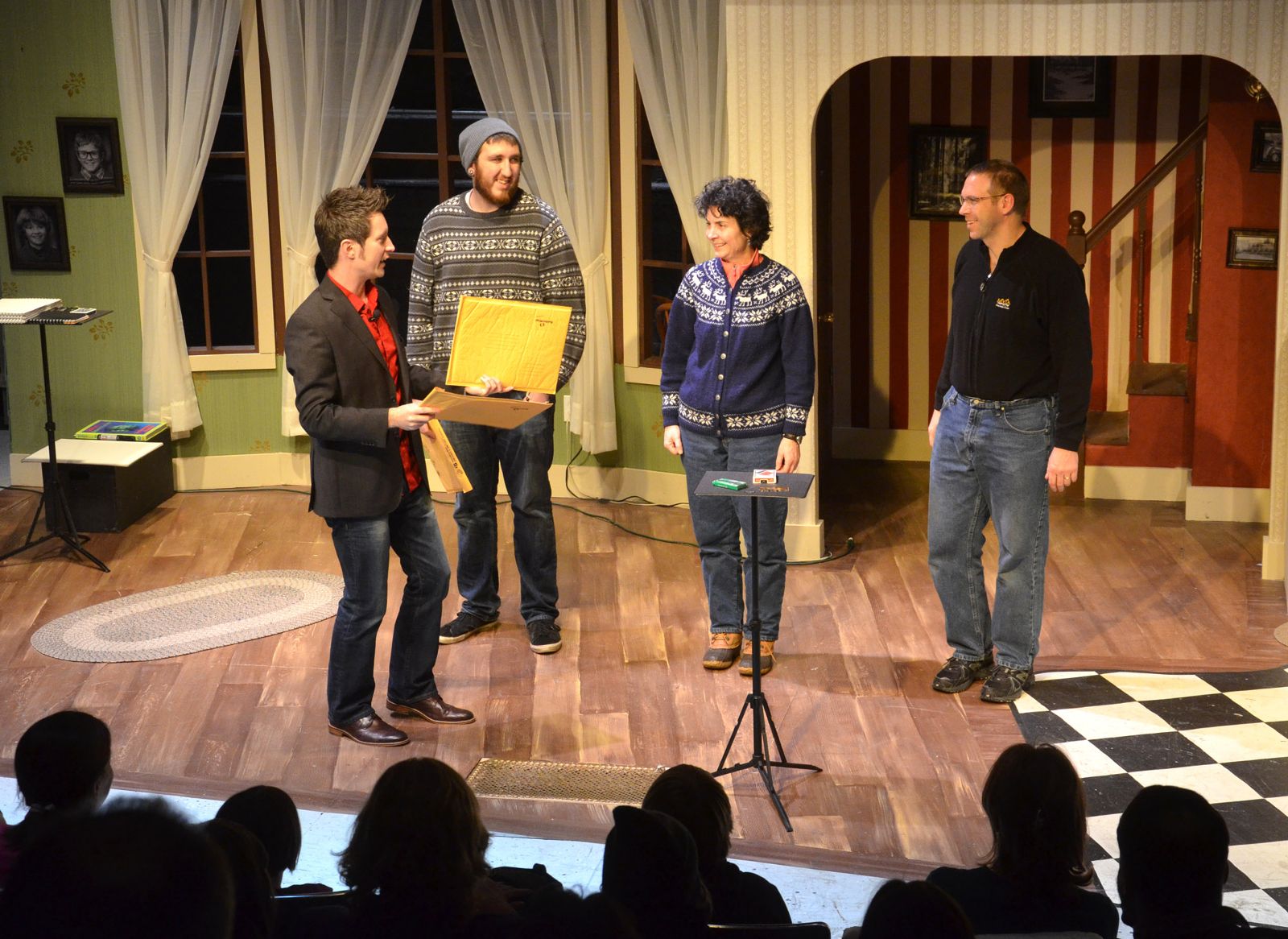 What is First Night?
First Night revives the ancient traditions of marking the passage of time in a present day context. It was created by a group of civic-minded artists in Boston as a meaningful alternative to traditional New Year's Eve revelry. Offered to the city as a finale to its Bicentennial events in 1976, First Night Boston also began a new tradition, bringing neighboring communities together through a joint celebration.
Framed as a family-friendly event, First Night is known as the alcohol free, alternative community celebration on December 31st.
Portsmouth became a First Night® community in 1986. We continue to celebrate First Night® with music, dance, fireworks and ice sculpture.