Our Economic Impact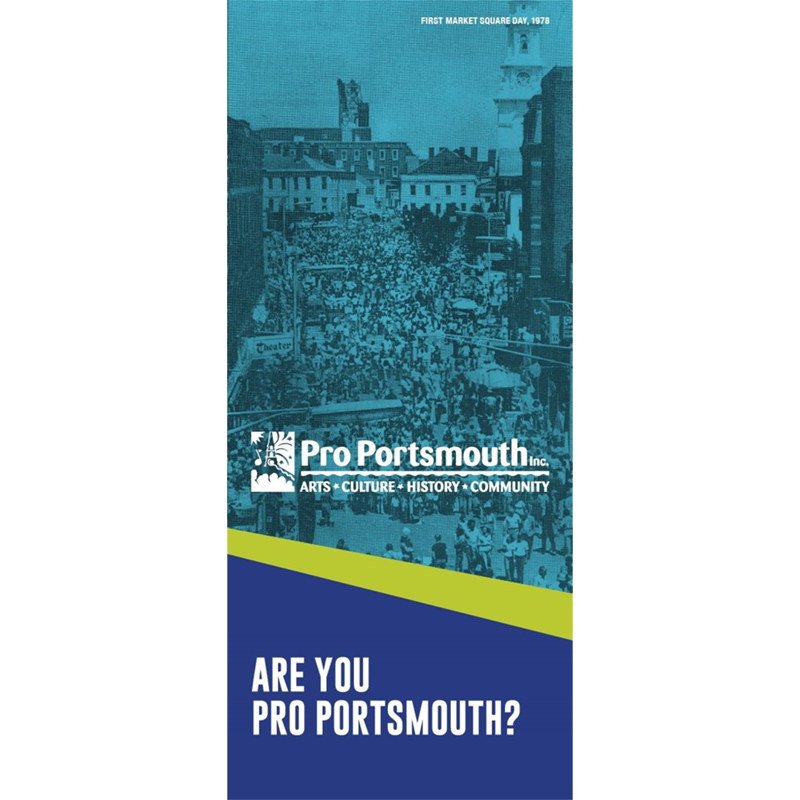 Did you know?
Our website averages 414,348 hits, 49,447 page views and 27,092 unique visits over the past 6 months…partners, supporters, participants and artists all benefit as a result of being Pro Portsmouth!
Since most of our events are free to the public, there's a longstanding misconception about one of the 'main elements' of each of our festivities…
Did you know that all performers are financially compensated for taking part in our programming?
A review of the past five years indicates that over $125,000+ was paid out to the musicians and performers that you enjoy at our events!
Another factoid…each year we award $1,000 to the winning artists who design our various event logos (First Night, Market Square Day).
Click here for the Brochure and read all about us!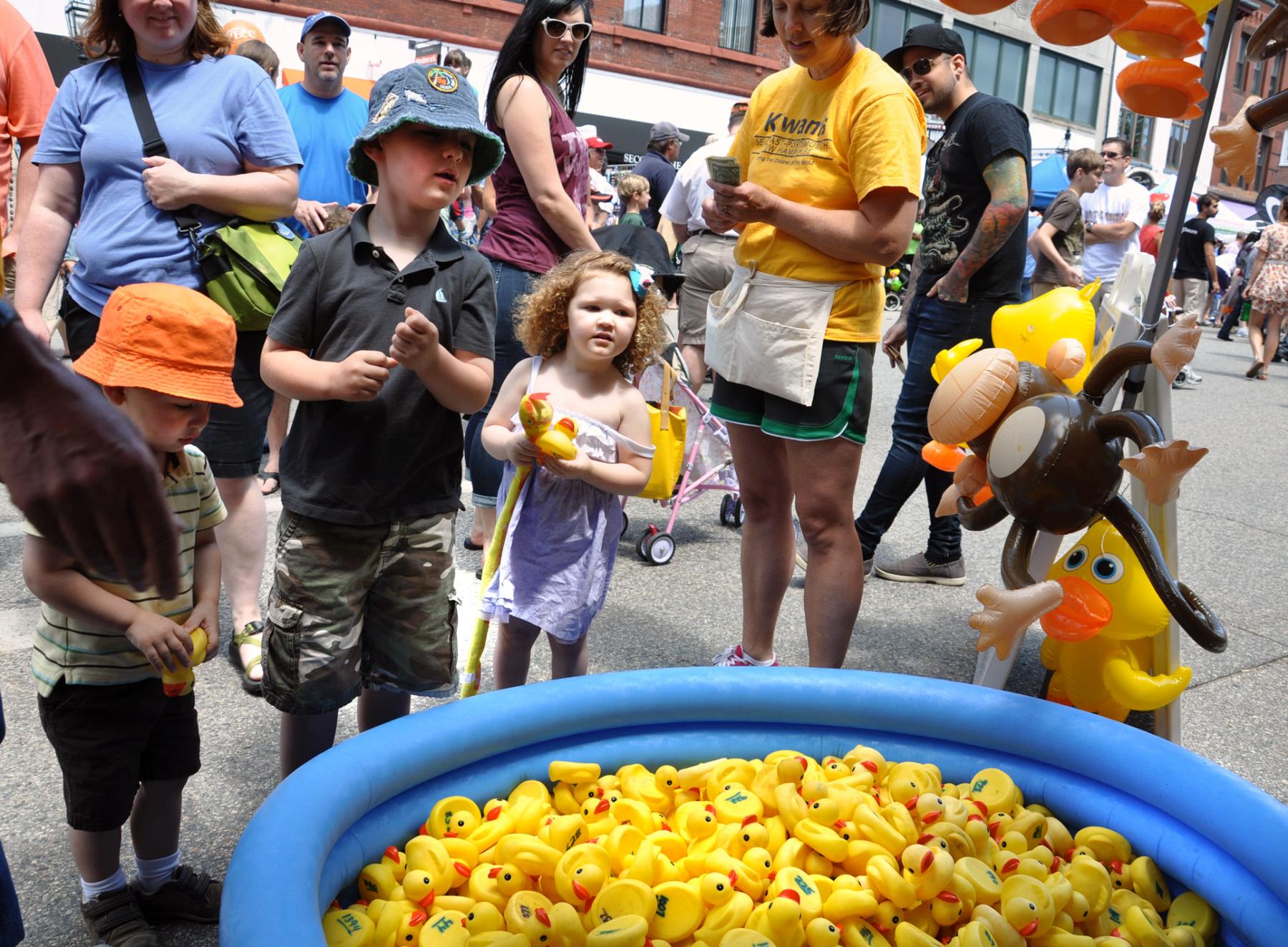 Please read on...
Through the production of our events, Pro Portsmouth plays a valuable role in the Seacoast economy.
It is estimated that non-profits represent about 10% of the area's economy (Executive Service Corps, NH – 2002). In a very measurable way, we are a vital part of the continued economic prosperity of Portsmouth, the Seacoast, New Hampshire and Southern Maine.
The production of our events – Children's Day, Market Square Day, Summer In The Street and First Night Portsmouth – has an immediate, as well as long-term, impact on the economy. The residual effect of the 100,000 + people who attend our events each year, while more difficult for us to measure, cannot be overlooked or denied. Local businesses, restaurants, hotels and stores all benefit from our programs both during our events as well as on return visits to the Seacoast. Our signature events also provide the opportunity for 'locals' to meet, greet and congregate in the Port City's 'living room': Market Square.
In fact, based on the Americans for the Arts Prosperity Calculator (2017), Pro Portsmouth events benefit the region with an economic impact of $3.5 million.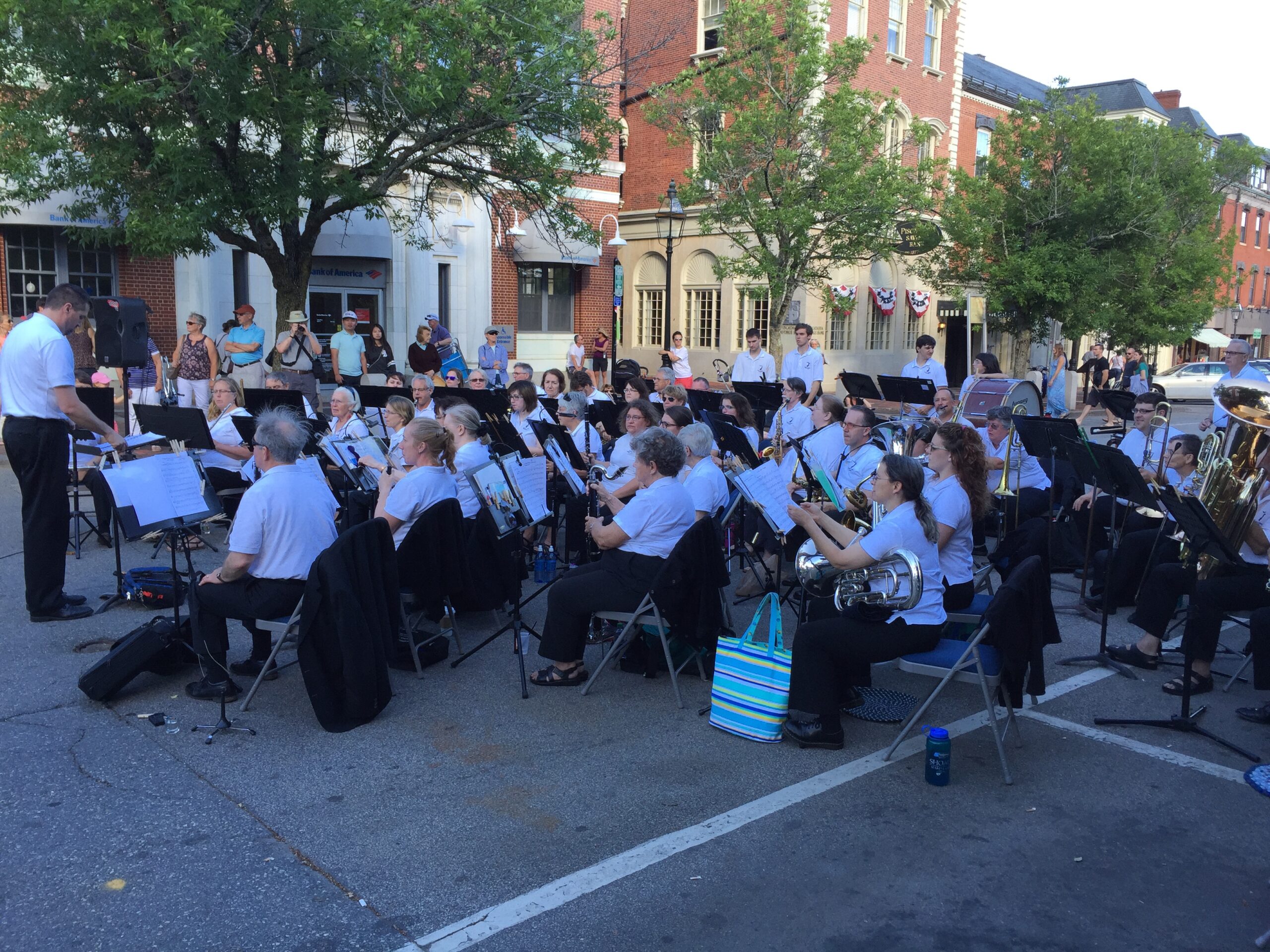 Pro Portsmouth, Inc. (PPI) is a non-profit classified as a 501c (3) by the Internal Revenue Service. All sponsorships and donations directly benefit the efforts of Pro Portsmouth and its' Mission to promote the Arts, Culture, History and Community of Portsmouth and the Seacoast through events and Community collaboration.
Pro Portsmouth is comprised of a volunteer Board of Directors, an Executive Director and a Volunteer base of dedicated area citizens who make our events a reality.
Click here to learn more about becoming a volunteer!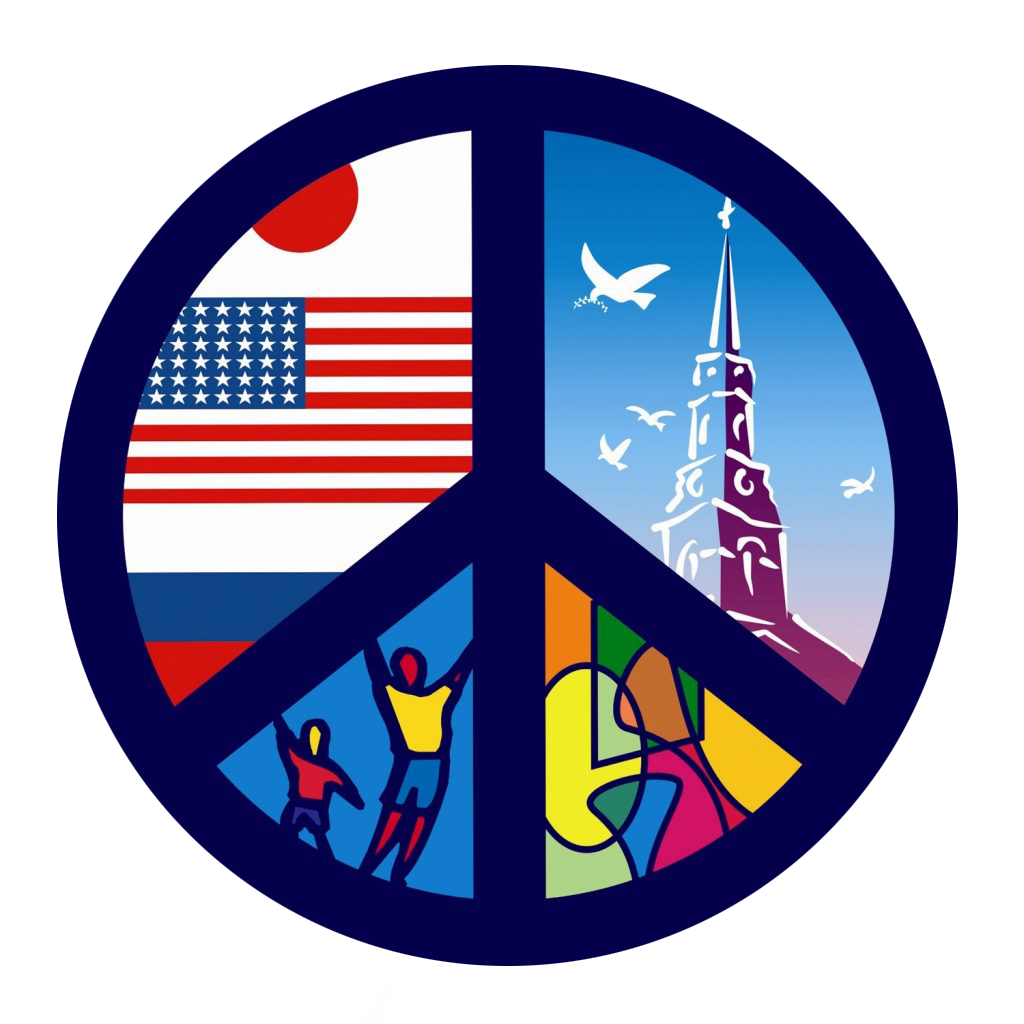 Experience tells us that perception is reality. Our 'reality' is this: Many people know what we do; however, there are misconceptions about who we are – often leading to misunderstandings, most often financial in nature, about our organization.
While we work closely with many groups, we are, in fact, not the City of Portsmouth, the Chamber Collaborative of Greater Portsmouth or the State of New Hampshire. Consequently, Pro Portsmouth depends solely on the donations of sponsors and underwriters for funding. Although we appreciate positive working relationships that we've forged over time, it is worth noting that we do not receive funding from the City or Chambers of Commerce.
How do we exist? Where is the money? Well, area businesses – both large and small – provide the monies that sustain our organization and afford us the opportunity to continue to produce our program of work – our events.
Donations made to us by utilizing Bloomerang/kindful assists with regard to our overall fiscal health.
As a five time participant in the Americans for the Arts Economic Prosperity Survey, Pro Portsmouth is proud to be a contributor to the creative community of Portsmouth and the Seacoast. Here's to the next forty-six years…
While always looking to purchase our products and services at the best price, geography definitely plays an important role in our decision making process. The monies we raise for events in fact go back into the local economy in a variety of areas:
Goods & services: From paper products to sound equipment; from T-shirts to office supplies, Pro Portsmouth works with a variety of local and regional companies in order to purchase/lease the "stuff" that events are made.
Artists/performers: We are pleased to support local and regional musicians, dance companies and artists in a tangible way – with a check! Each musician at every Pro Portsmouth event is financially compensated for their performance(s). The designers/artists who create the artwork that become our event logos are financially compensated as well. Beyond that it is our pleasure to act as a resource for musicians, performers and artists and to connect them with those who might offer opportunities to showcase their talent beyond the Pro Portsmouth events.
City services: Safety, security and traffic control are a must at any event. Each year, we work closely with the Portsmouth Police Department and The City of Portsmouth to schedule appropriate services for our Downtown events.
Administration: Like any business, we pay for utilities, rent and salaries, as well as a number of organizational/event insurance policies, dues and licenses, and storage space for our event equipment.
Original Post: 2/2007; Updated: 9/2023