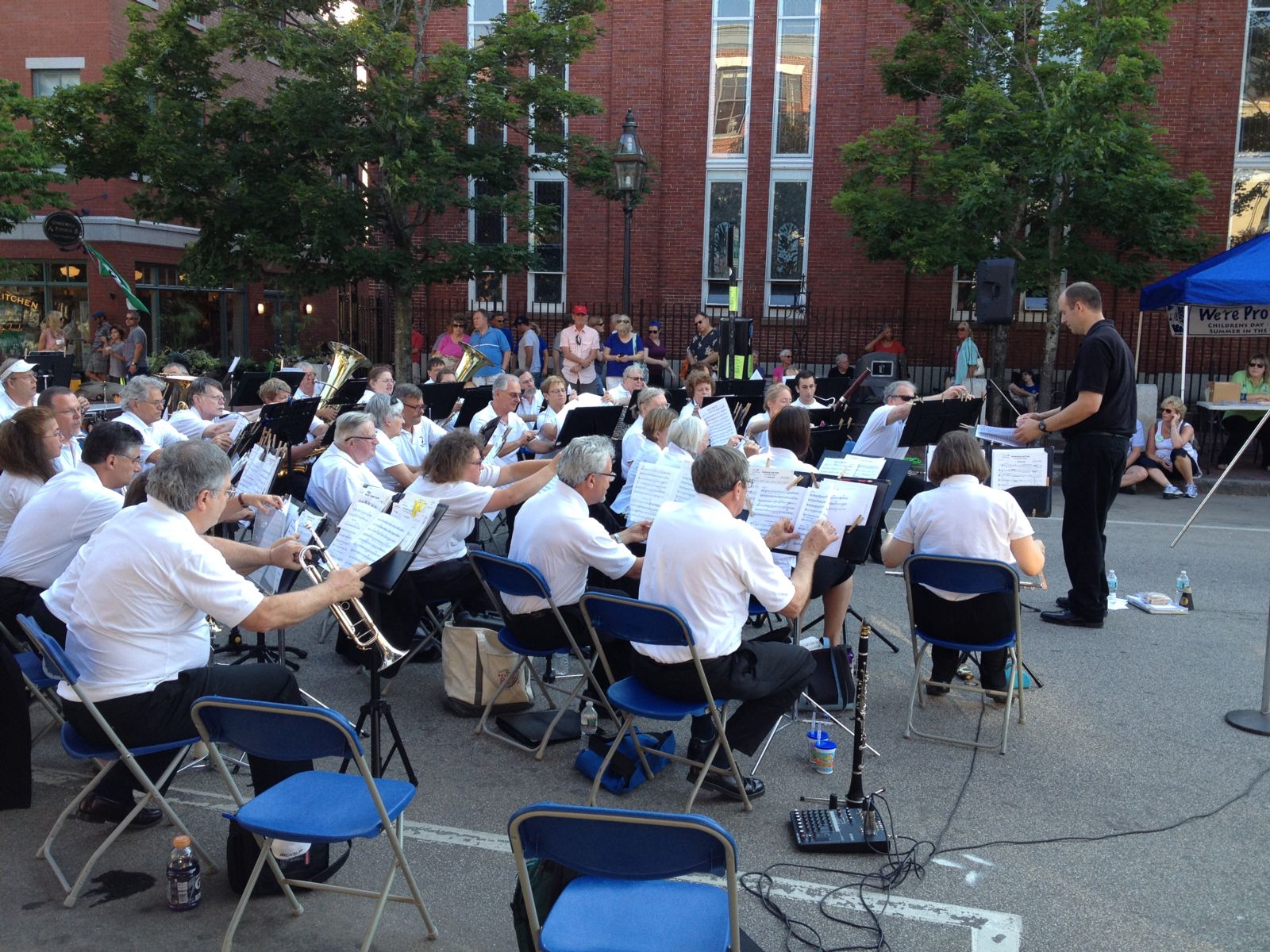 Call to Performers
NOTE : The 2023 "call" application will be posted here in February.
In order to be considered as a performer at our events, complete the "Call to Performers" application.
As part of our mission, please note that we focus our attention on local/regional musicians and performers. As a rule, we do not contract with management companies, agents, or third parties.
IMPORTANT: Due to the volume of applications, we are able to contact only those who we'll be contracting for performance slots at the various events. We appreciate everyone's interest, and understanding.