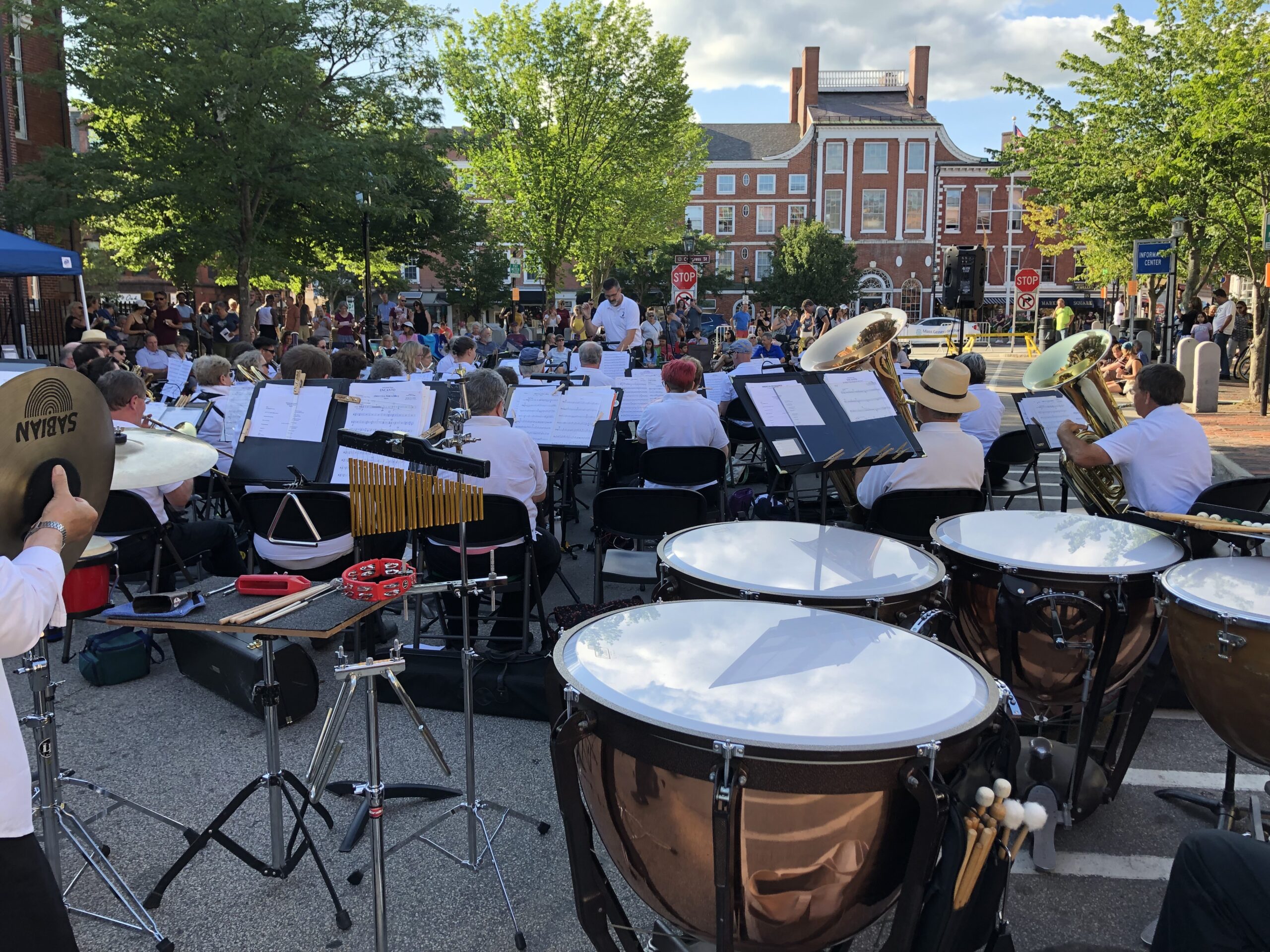 Call to Performers
In order to be considered as a performer at our events, complete the "Call to Performers" application linked below.
As part of our mission, please note that we focus our attention on local/regional musicians and performers. As a rule, we do not contract with management companies, agents, or third parties.
IMPORTANT: Due to the volume of applications, we are able to contact only those who we'll be contracting for performance slots at the various events. We appreciate everyone's interest, and understanding.
Call to Performers 2023 Form