Children's Day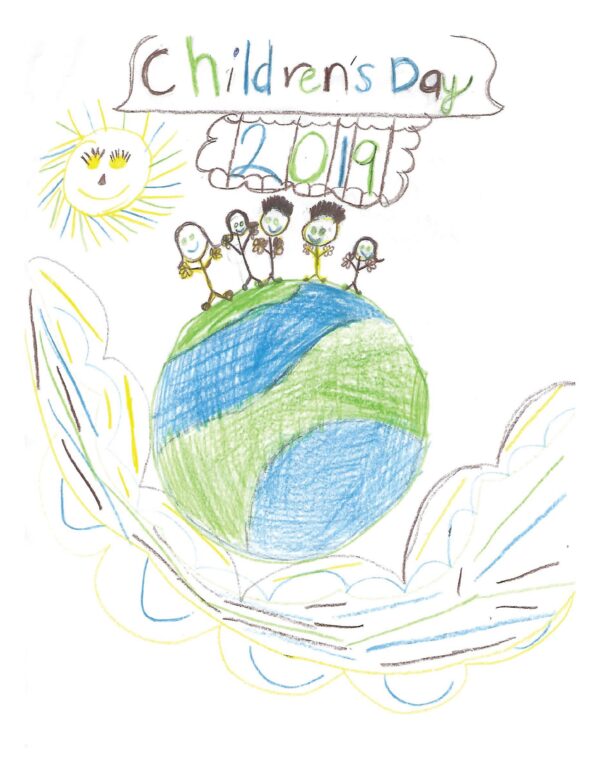 See You in 2022!
Save the Date: Sunday, May 1st 2022!
Who says children aren't in charge? Each year on the first Sunday of May, Downtown Portsmouth becomes headquarters for children of all ages with the celebration of Children's Day. An estimated 10,000+ "children" visit Portsmouth to take part in an afternoon of fun on the Seacoast.
This Festival combines family-friendly activities, entertainment and usually, an ice cream sundae – all sponsored, hosted and supported by the Downtown Merchants, area companies, civic organizations and volunteers of the Seacoast. From a cruise aboard the M/V Thomas Laighton to a hoola-hoop contest, the day is filled with something for everyone.