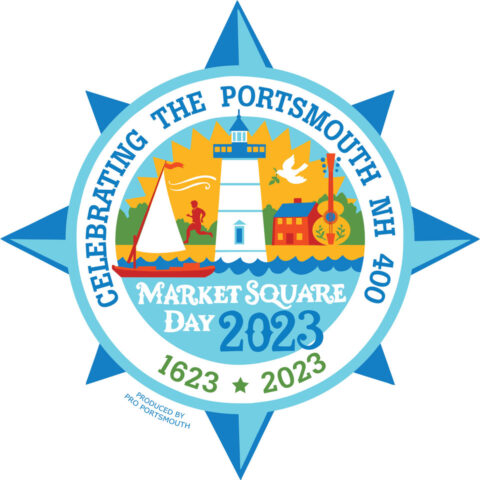 The Market Square Day Shirt!
Each year, Pro Portsmouth works with local artists to create a logo unique to the Festival. Traditionally, we feature the logo on apparel for festival-goers. (We also sell vintage tees at MSD)

For 2023, we're also featuring an on-demand merchandise store in partnership with Blue Dolphin. Click here to visit our "store"!

(Vintage shirts are available year round at our office. Please contact us regarding office hours: info@proportsmouth.org or (603) 433-4398.)