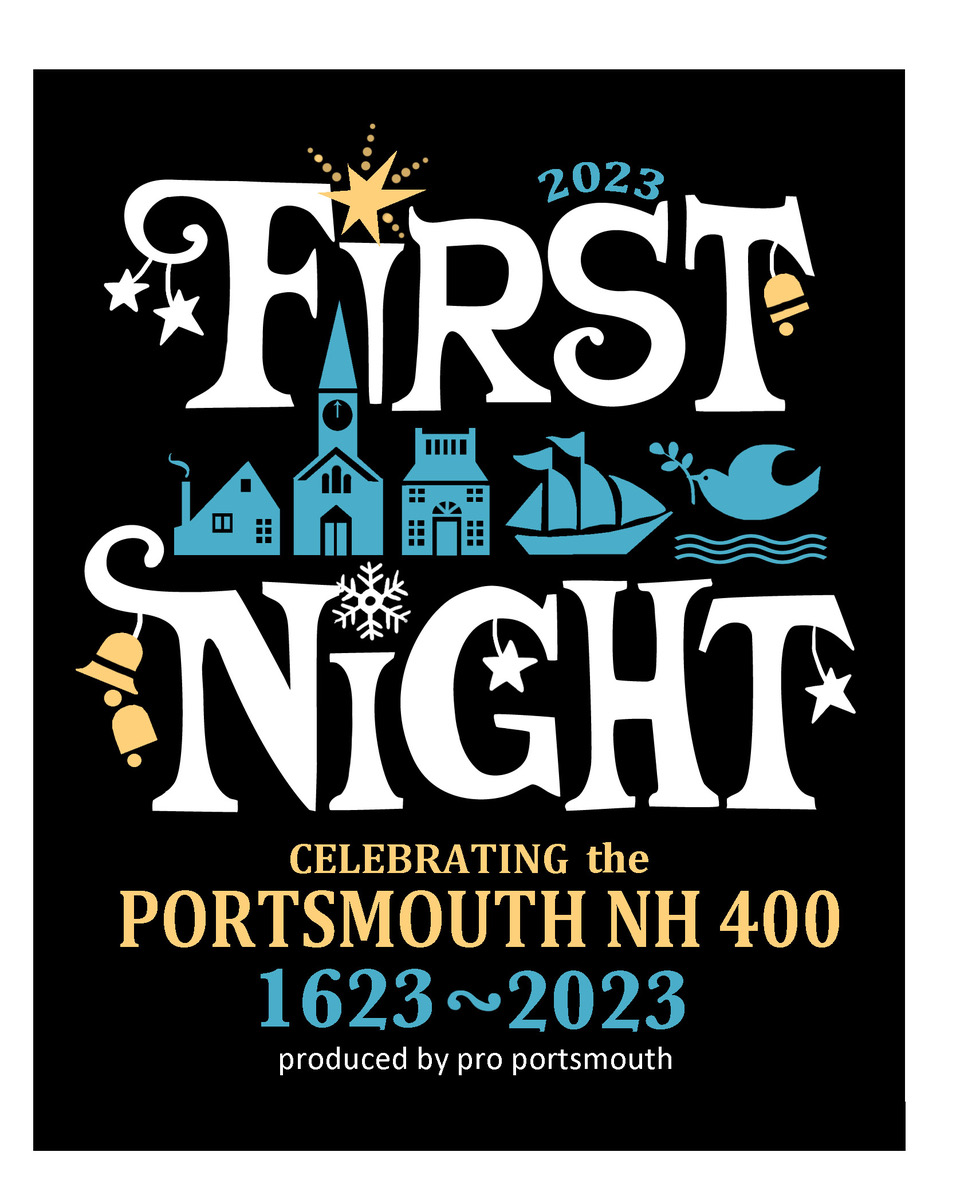 12/31 UPDATE: Our First Night plan is a go!
This year's First Night plan is focused on the great outdoors, and features ice sculpture and fireworks.
Ice sculpture carving/setup begins at approx. 2pm.
Fireworks displays (South Mill Pond) at 7:30pm
WE NEED YOU! Support the fireworks & ice sculpture with a donation – click here.
(PLEASE NOTE: There aren't any indoor performances this year, so no admission fees/First Night Buttons/or tickets are required.)
Return to First Night Portsmouth Event Page