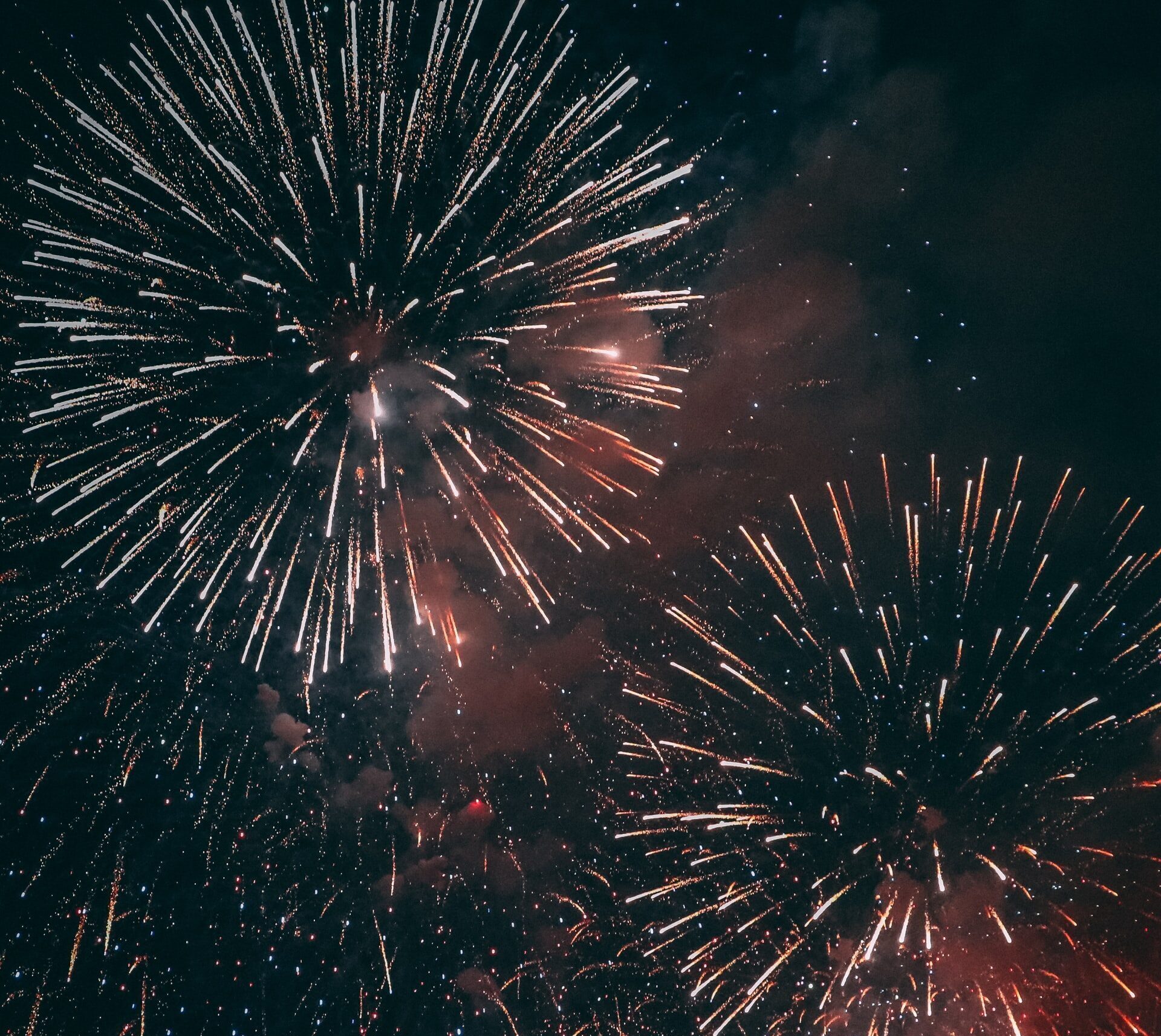 Thanks to our community answering the call (see below!), we'll present a New Year's Eve Fireworks display, as well as Ice Sculpture in Market Square on Friday December 31st.
Fireworks Display: 8:00pm – 8:15 pm at the South Mill Pond.
Ice Sculpture Installation: Setup to begin at Noon.
PLEASE NOTE: There are no indoor performances, so admission fees/First Night Buttons are not required this year.
The Street Dance and Countdown to Midnight will return in December 2022.
Map, Parking & Street Closure information are posted here.
Return to First Night Event Page
Thanks to those Supporting First Night Fireworks & Ice Sculpture!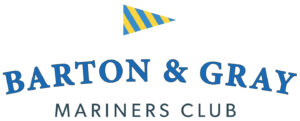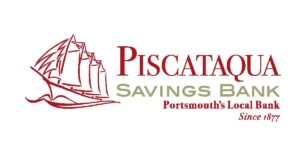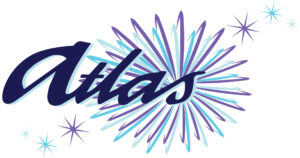 Julie Marie Alexander
Kay Barretto
Jane Bergeron
Jennifer Carsen
Arthur Clough
Tom Cocchiaro
Lynne Costa
Dave Essensa
The Ferrari Family
Theresa Fisher
Alison Fortin
Geraldine Gaeta
Kenneth Goldman
Gretchen Gray
Christine Groleau
Michael Harrington
Charles Hatch
Bruce Hurley
Brian Keith
Wendy Kessler
Susan Leslie
The Paul and Janice Lanzoni Charitable Foundation
Elissa Margolin
Judith A. Miller
Brian Mullane
Gina Murphy
Jonathan Pennington
Alden Quimby
Meghan Rice
Valerie Rochon
Stephanie Seacord
Kelly Simpson
Peter & Kathy Somssich
Kristin Trapane-Otis
Donna Westbrook
Harold Whitehouse