First Night Shop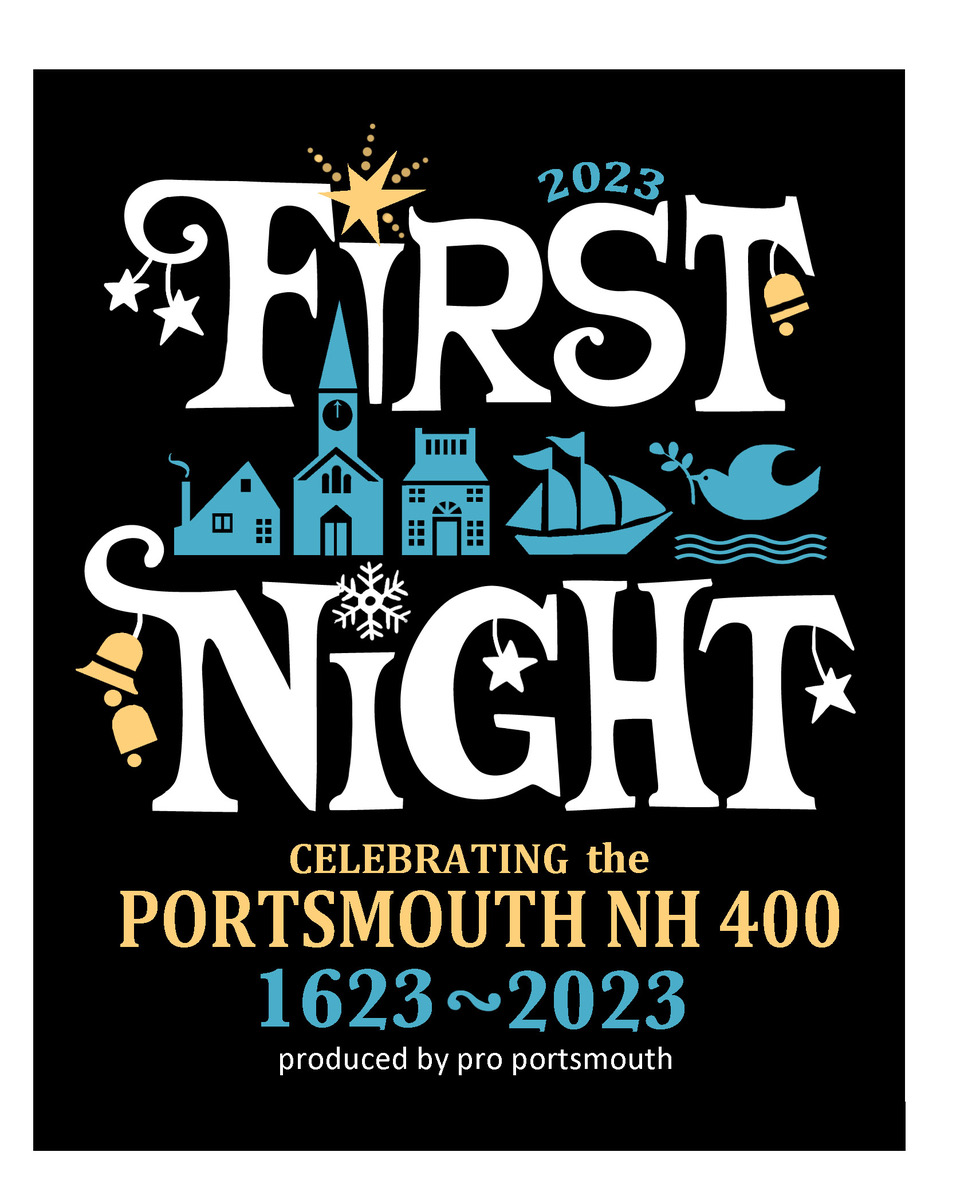 First Night Shop
In partnership with Blue Dolphin Screenprint & Embroidery, we are featuring an online, on-demand First Night shop.
December 21st UPDATE: Merchandise, including long sleeve tees and sweatshirts, that was pre-ordered by 12/11 can be picked up today and tomorrow (Blue Dolphin re-opens on January 3rd).
The shop has re-opened…due to popular demand, you can continue to order apparel featuring our amazing FNP logo!

For more information, click here.
(PLEASE NOTE: There aren't any indoor performances this year, so no admission fees/First Night Buttons required.)
Return to First Night Portsmouth Event Page