Seacoast Road Race Series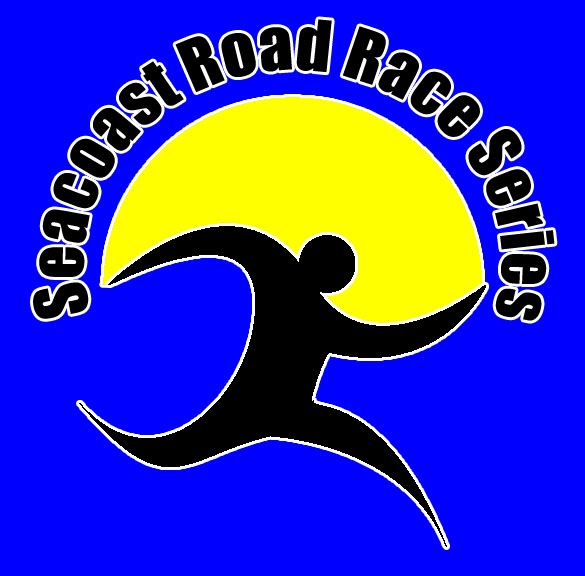 Results & Jacket Information
MERCHANDISE UPDATE (11/8/2022): We have finalized the list for this year's order (unisex sizing); click here.
Once the jacket order is shipped, screened, and available for pick up, we will contact you (we do not mail merchandise).
(If your name is no longer listed, it means that you did not qualify for the jacket; 5 in-person race finishes, 2 longer than 5K)
For the final 2022 registration roster, click here.
Chronotrack results' link has been removed for now as it's incomplete.
If you have a question, please contact us at: info@proportsmouth.org
Return to the Seacoast Road Race Series Page