Series Rules & Registration
All Series' races are in-person this year (some offer a virtual option). In order to complete the 2023 Seacoast Road Race Series, and earn the 2023 Seacoast Series jacket, you must finish 5 of the 7 in-person races, including 2 races longer than a 5K. Unless, for health and safety reason a race goes virtual, only in-person finishes will count towards the SRRS Jacket.
At the end of the 7 races, we will confirm whether you have completed enough races to earn Series' apparel. And, of course, you'll be able track your progress along the way on the Seacoast Series scoring page.
Everyone who completes 5 of the 7 races AND The Seacoast Half Marathon will be entered into a drawing for 1 of 4 Bonus Awards for free entry into all of the 2024 Seacoast Series races – a value of over $200!
Registration for the Seacoast Series is free, but you MUST be registered to qualify for any awards.
The 2023 SRRS registration deadline is July 30th.
2023 REMINDER: TO BE ELIGIBLE FOR THE SERIES' JACKET,
YOU'LL NEED TO COMPLETE IN-PERSON RACES.
Register by clicking on RunSignUp Logo.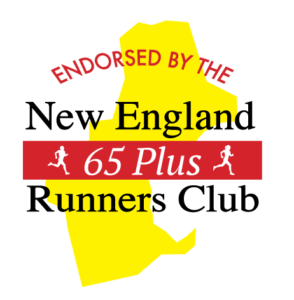 Do I receive updates throughout the season?
We send updates and reminders to all participants during the Seacoast Series,
so make sure that we have your correct email address, and that you accept emails from RunSignUp.
When you register online for the Seacoast Series, you will receive a confirmation email within minutes.
If you do not receive that confirmation email, you may have made an error
when entering your email address, you did not properly complete the registration process
or your spam filter is not set to accept emails from the registration site.