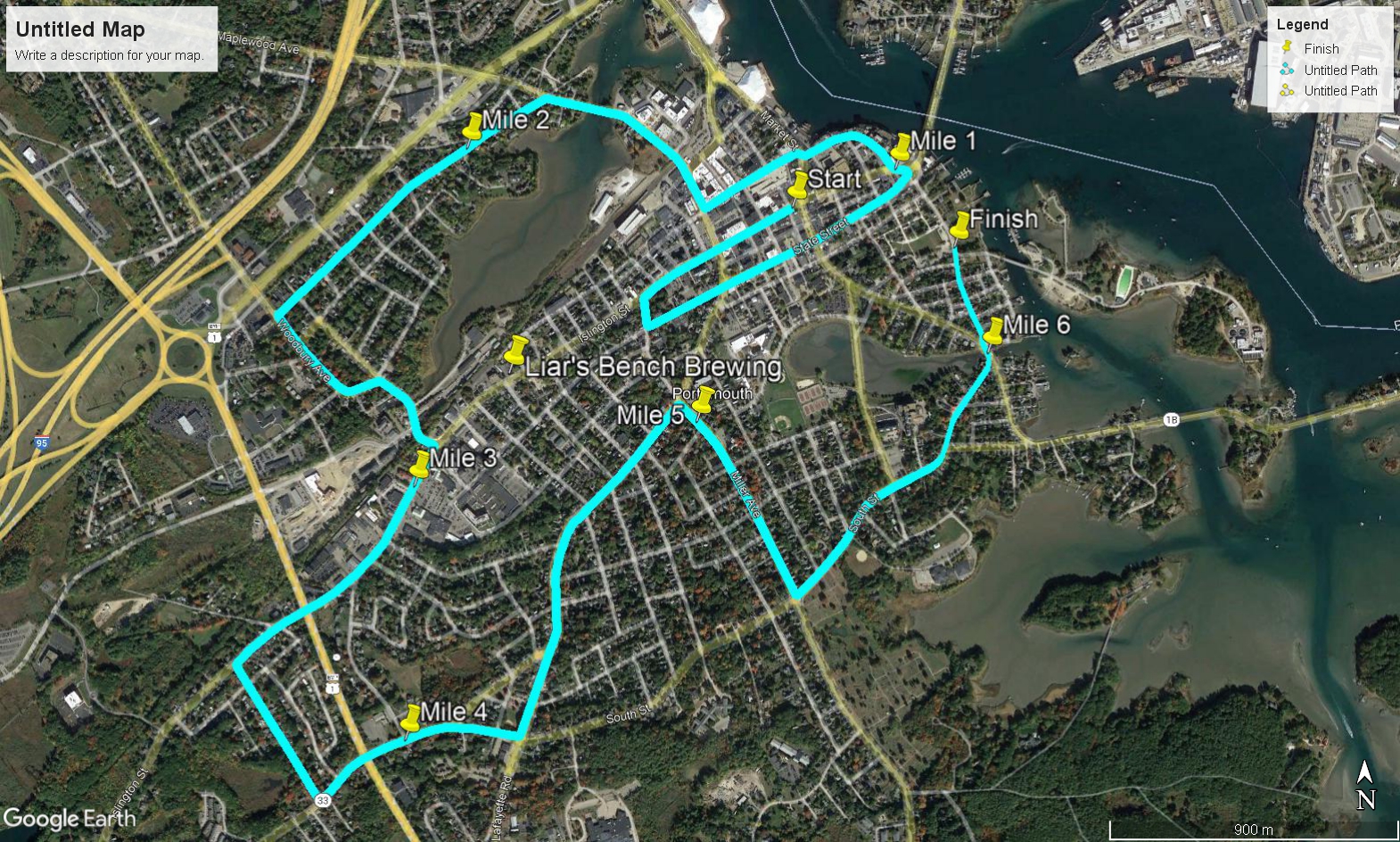 MSD 10K Course
Our 10K course begins and ends in two of Portsmouth's most historic areas.
The Market Square Day Festival affords us the opportunity to close most major Downtown streets. As a result, our start line is in the heart of our City, Market Square.
In one of the areas most breathtaking race scenes, runners and walkers make their way down Congress Street lined with festive booths and cheering crowds.
The course winds its way around town giving participants a unique look at our City and, in particular, the people who embrace this race. Don't be surprised to see neighborhood breakfast parties along the route!
Our finish line is on Marcy Street next to the Strawbery Banke Museum.
IMPORTANT: Runners may not have dogs with them on the course (exception for service dogs, noted during registration).
Only service dogs are permitted on the grounds of Strawbery Banke…please respect our host's request!
(For links to downloads of the course image and driving directions, scroll further down this page)